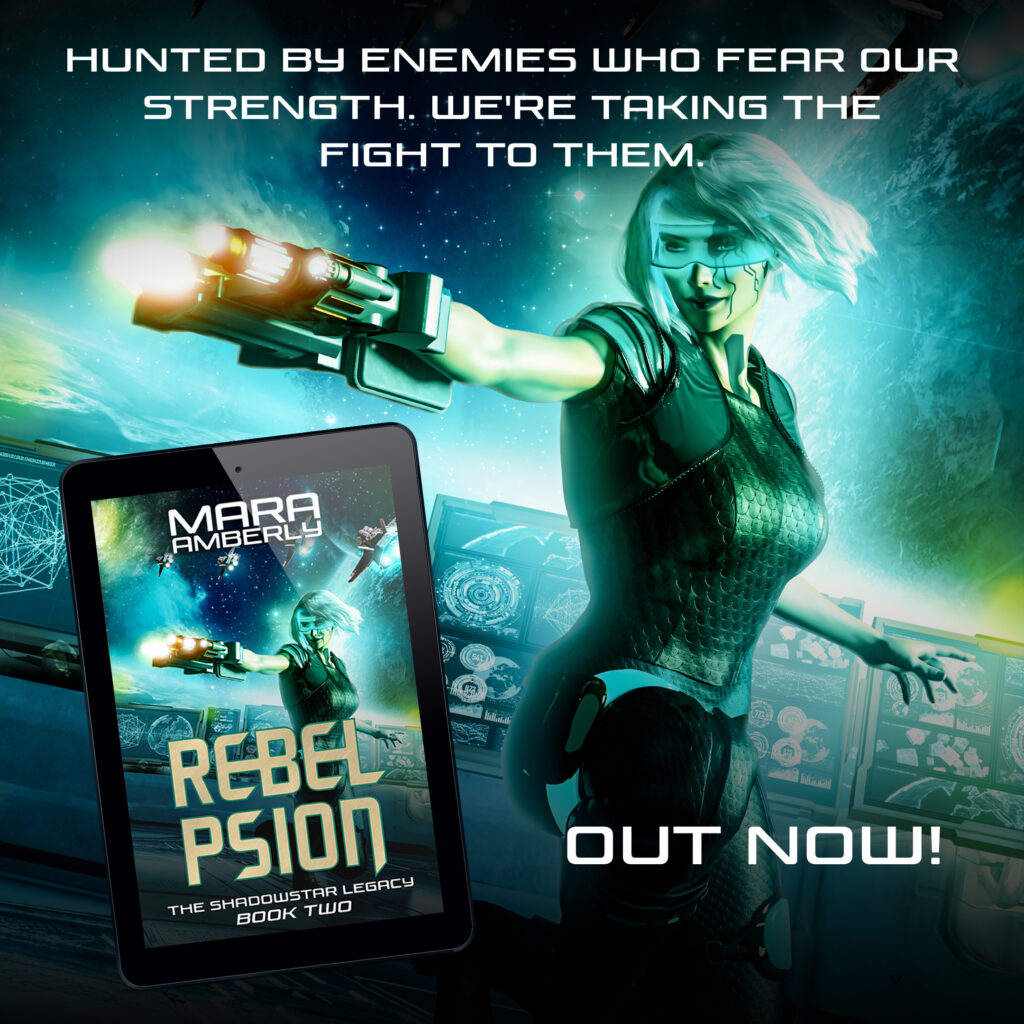 I'm an Australian science fiction and fantasy author living in the west of Ireland. This is my pen name, and I've also contributed official content to the 7th Sea Roleplaying Game under my real name. I love writing even more than I enjoy reading, especially in the genres of fantasy and sci-fi. I've read countless novels over the years and marathonned sci-fi TV shows, and they've inspired me to write books in these genres too. I hope you enjoy reading them as much as I've enjoyed writing them.
I'm also the owner of Sapphire X Designs – a graphic design business specialising in design resources and book covers.
SOCIAL MEDIA

Follow me on Twitter

My Tweets

Amazon Affiliate Disclosure

As an Amazon Associate I earn from qualifying purchases.