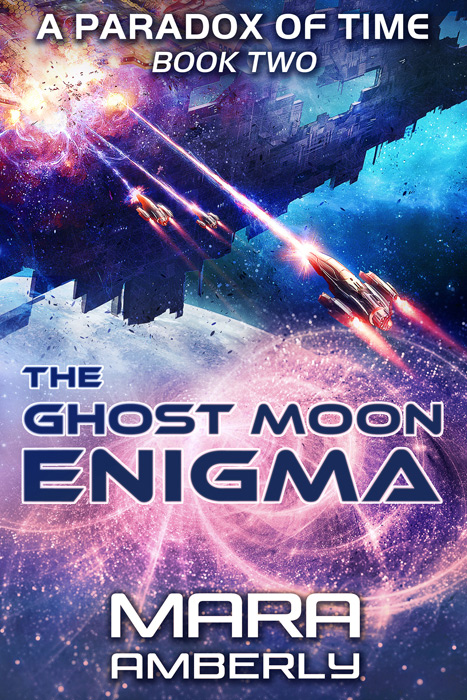 I'm pleased to announce that The Ghost Moon Enigma (A Paradox of Time Book 2) is now available to pre-order on Amazon. I also have a release date for you – it will be available/going live on August 5th, 2020.
I also have a cover reveal for you, as shown. 😀 This book picks up from where The Valteran Ascension left off, and continues Eric's and Cora's adventures after *many spoilers*.
You can find it here on Amazon.com and here on Amazon.co.uk. 🙂 Thank you.