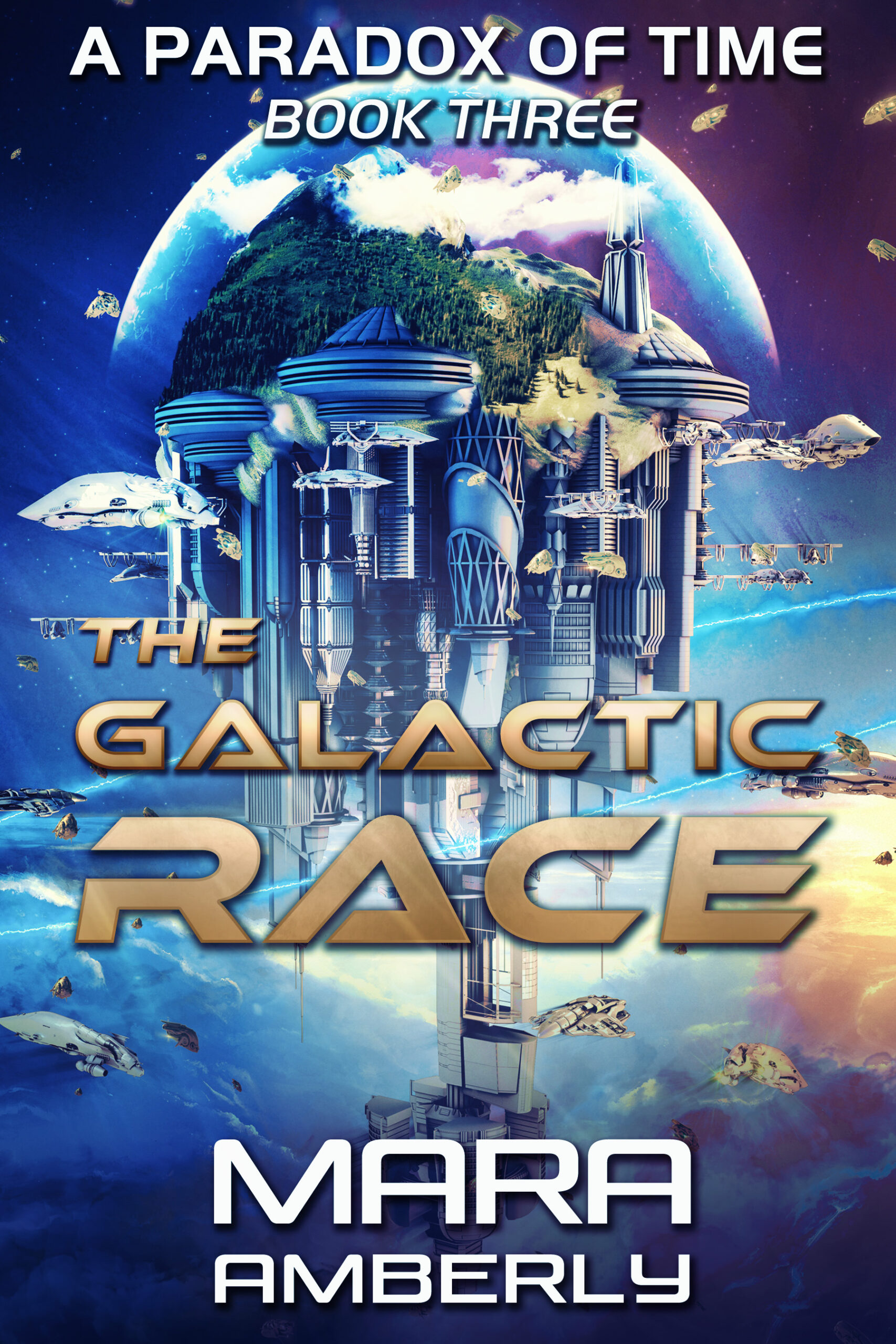 On Christmas Day, I released the third book (or the fourth if you count the prequel novella) in my A Paradox of Time series. The Galactic Race explores Cora's, Eric's and Gabriel's adventures in the sky city of Asleth and the galactic race they take part in.
Eric promised to take Cora to the Cloud City of Asleth, home of the Galactic Race—an enormous event drawing crowds from hundreds of worlds. He'd planned to be a spectator, not take part!
When he's asked to infiltrate the race by an old friend, he knows it's going to be risky.

Kolman Dean is one of the most influential philanthropists in the sector. He's learnt that a shady organization is seeking to sabotage the race, so he calls in an old favour. One Eric is unwilling to refuse.

Soon Eric and Cora join teams from dozens of worlds at the starting line. If one thing is clear, few of the participants plan to play fair.
The Galactic Race is now available on Amazon. You can find it here on Amazon.com and here on Amazon.co.uk.
It's priced at $2.99 on Amazon.com and available on Kindle Unlimited.