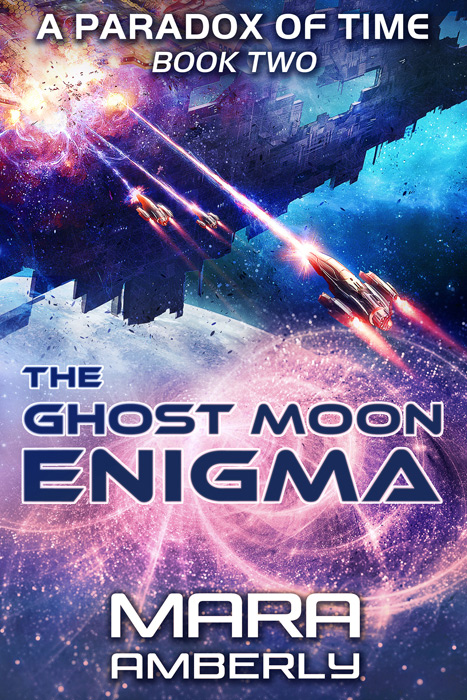 I have some exciting book news (quite a bit because I've been a slow poster). I recently released the second book in my A Paradox of Time Series, called The Ghost Moon Enigma. It continues Eric and Cora's story in the far future. 😀 You can find it here on Amazon, and it's also in Kindle Unlimited.
I'm currently working on a prequel novella for the series called Time Heist, which I have on pre-order now here. I'm also planning books 3 and 4 (it's going to be a long series) and I have covers already for those. 🙂
I also released a collection of sci-fi and fantasy stories the other day, called Other Worlds. They're novelette and short story length stories I'm quite proud of, and that I published in limited edition anthologies (that have now finished their run). Now that I have the rights back, I decided to release them as a collection. You can find them here on Amazon and in Kindle Unlimited too.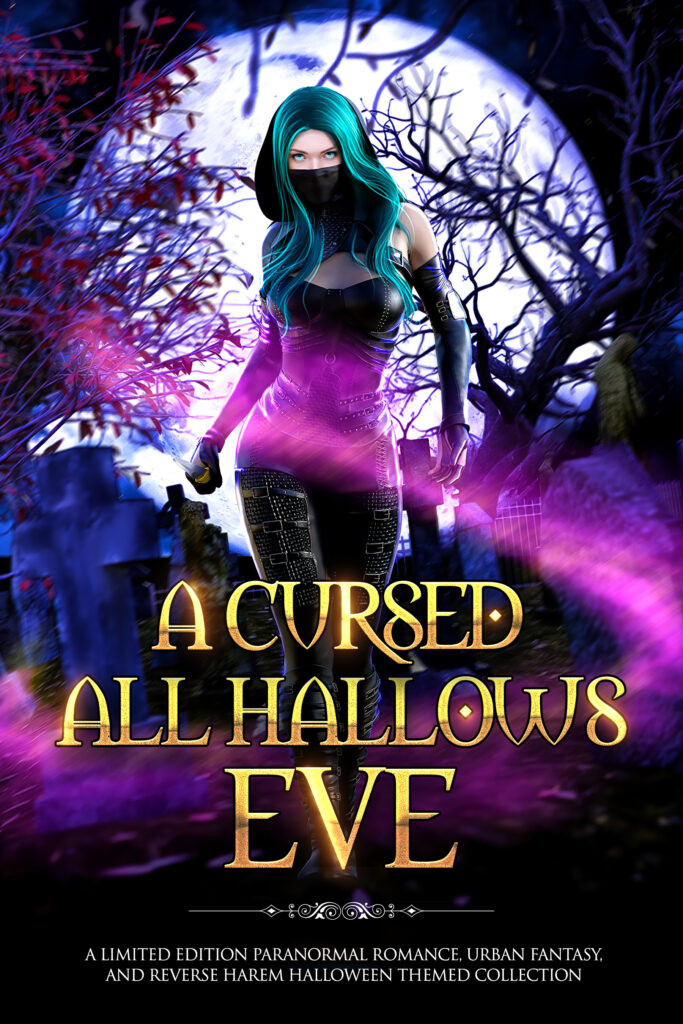 I have a story in a new collection that's coming out soon called A Cursed All Hallows' Eve: A Limited Edition Paranormal Romance, Urban Fantasy, and Reverse Harem Halloween Themed Collection. My story is called 'Persephone's Raven', and it's a retelling of the Hades and Persephone story from Greek mythology. The set's currently on pre-order here and it will be released on the 20th October, 2020. It's on sale for a limited time for 99c.
I also have the first book in a new sci-fi vigilante series coming out soon. It's called Red Astrea (Shadowstar Vigilantes Book 1). It's on pre-order here, and will also be in Kindle Unlimited. It goes live on December 19th, 2020. I've already bought my cover for book 2, and it's a series I'm looking forward to writing.
That's my news for now. I'll post more when I have it. Thanks for reading. 🙂