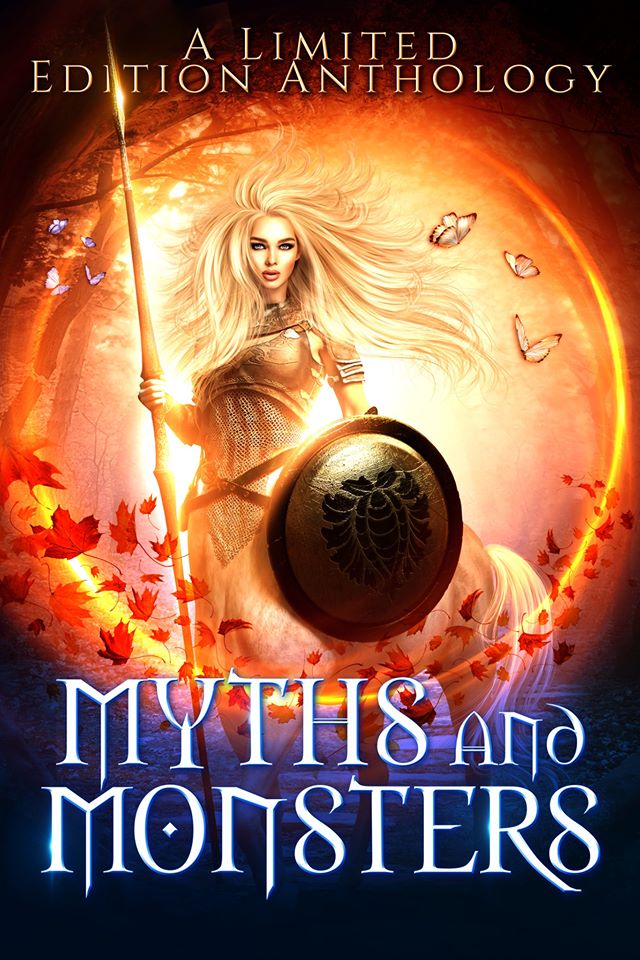 I have another new release to announce. Myths and Monsters: A Limited Edition Anthology has gone live on Amazon and it's available for 99c for a limited time.
It has a collection of mythology and monster-themeed stories from popular and award-winning authors including Pauline Creeden, Raine English, Mary Kit Caelsto, myself (Mara Amberly) and others.
I have a story in this one called 'The Oracle's Guardian', which tells the story of an Oracle-to-be and the gryphon guardian who is assigned to protect her as she takes one last adventure before taking up her role.
You can find the anthology here on Amazon.com and here on Amazon.co.uk.
Thanks, and if you read it, please consider leaving a review or letting us know what you think. 🙂