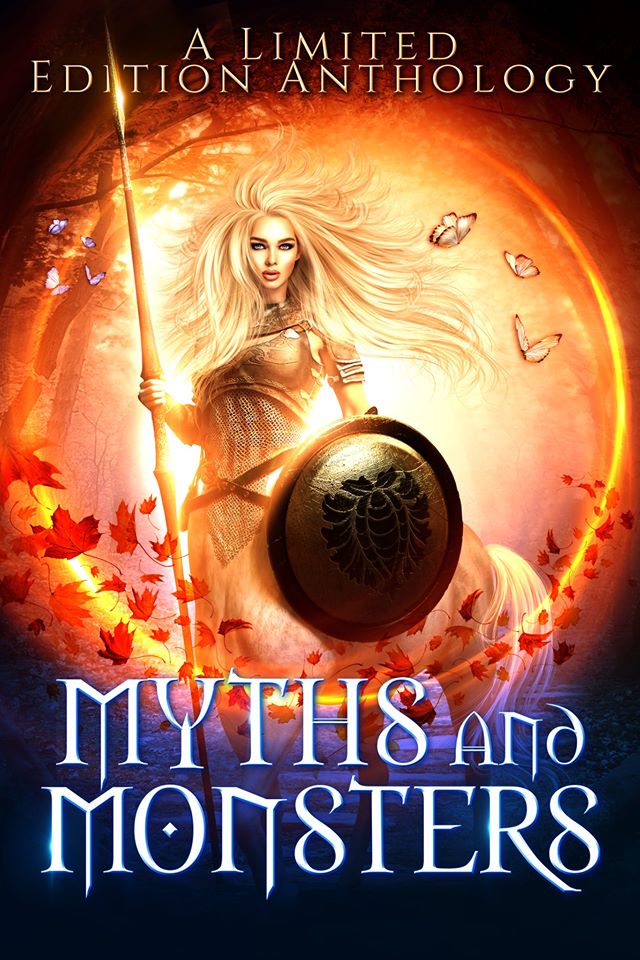 I've been working on a number of books lately and I'm pleased to announce I have a story in another anthology that will be released this year. It's now on pre-order.
Myths and Monsters: A Limited Edition Anthology has a collection of stories related to myths and legends. My story in this one will be called 'The Oracle's Guardian'. The book release is scheduled for June 1st, 2020. It's listed here on pre-order.
Here's an overview of the book:

Gods are always temperamental — rarely kind. No matter what mythology you study: Greek, Roman, Aztec, Japanese… the gods play games with mankind and often show themselves to be monsters. If you love mythology and monsters, this limited time anthology is just for you! With more than 700 pages of captivating fiction, you'll be enchanted by goddesses, discover new facets of old stories, and fear whether each new beast is friend or foe.
With stories from:
Raine English
Toasha Jiordano
C.A. King
Russell Nohelty
Leslie Conzatti
Tina Glasneck
Mara Amberly
Lillia Hunter
Hannah Lynn
Krystal Pena
Krista Ames
Majanka Verstraete
Mary Kit Caelsto
Logan Delayne
and Pauline Creeden
Are you ready to get lost in a world of myths and monsters before your chance is lost forever? Then order this limited-edition collection of exclusive material from USA Today and award-winning authors TODAY!