The Galactic Race (A Paradox of Time Book Three)
Release Date: TBC
The third book in the A Paradox of Time series. Coming soon.
---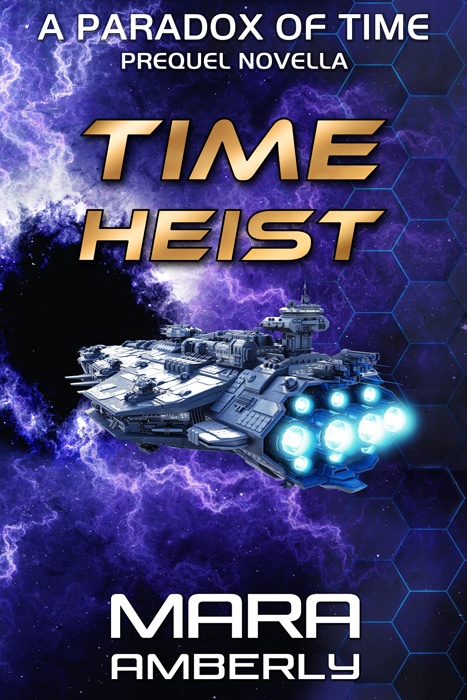 Time Heist (A Paradox of Time Prequel Novella)
Now on Pre-order
Release Date: January 30th, 2021
Before Eric saved his world, he was no hero. Before he met Cora, Eric was a ladies' man.
Join Eric: a former military engineer, and his irascible mentor, Victor: a former General, as they and their mercenary team hunt down a long-lost haul of alien treasure.
They've finally tracked down its hidden location. They know its owners are gone – seemingly disappeared from history. It's the perfect opportunity, and the chances of being caught are negligible.
If only it was that simple. Prepare for a Time Heist.