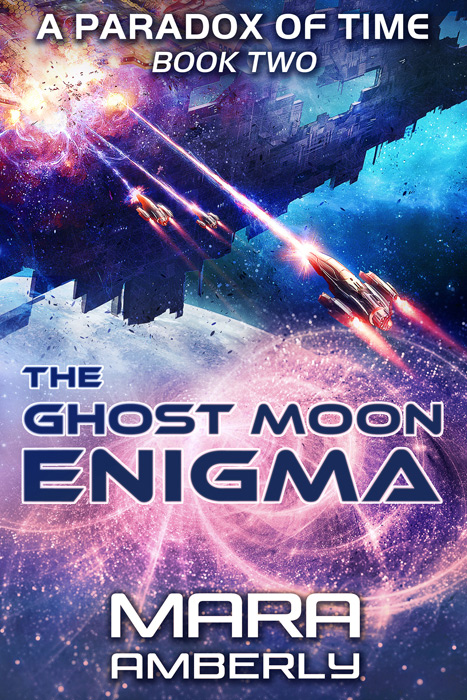 The Ghost Moon Enigma (A Paradox of Time Book 2)
Now on pre-order
Release date: August 5th, 2020
After averting a scheme to destroy his home world of Valtera, Eric and Cora have travelled forward in history to see how the future pans out. They arrive to find Valtera has gained an extra moon and there's no obvious scientific explanation.
Concerned for his planet and its people, including his own possible descendants, Eric and Cora travel down to the moon's surface to discover the truth of its origins.
---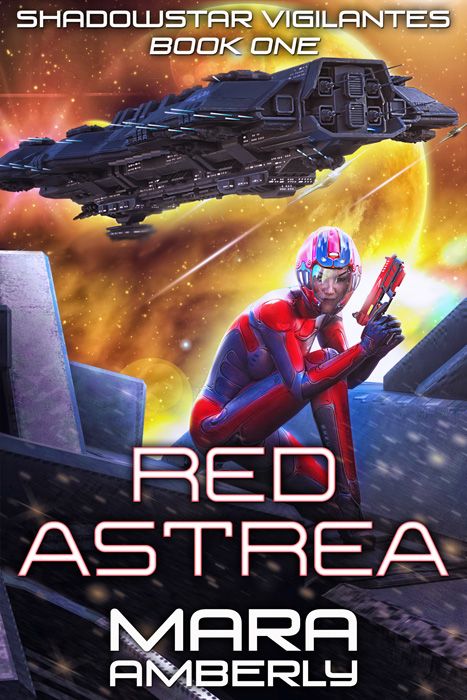 Red Astrea (Shadowstar Vigilantes Book 1)
Now on pre-order
Release date: December 19th, 2020
It was said that the world wouldn't end with a bang, but a whimper. Sadly that wasn't my experience. It happened in the middle of the night when many people in the dominant country of our world, Helios, were asleep. I realise now that it wasn't by chance. The Ollean Empire wanted us ill-prepared and vulnerable when the time came. When they destroyed our star, they left untold destruction in its wake. I saw our city fall and that image has stayed with me ever since.
I was never much of a survivalist, though maybe I am now. I'm so many things I wasn't before I found my dark purpose and calling. I used to live an ordinary life: a mother of one daughter in the military, who I owe my life to. If she hadn't defied orders, including my own and come back for me, I wouldn't be here now and my occasional partner-in-crime, Ravensheart, wouldn't exist. Depending on who you ask, that's exactly what we are: criminals. But someone has to pay for what happened, and I'm wielding a blaster that gives our people the justice they deserve: one bolt at a time.