---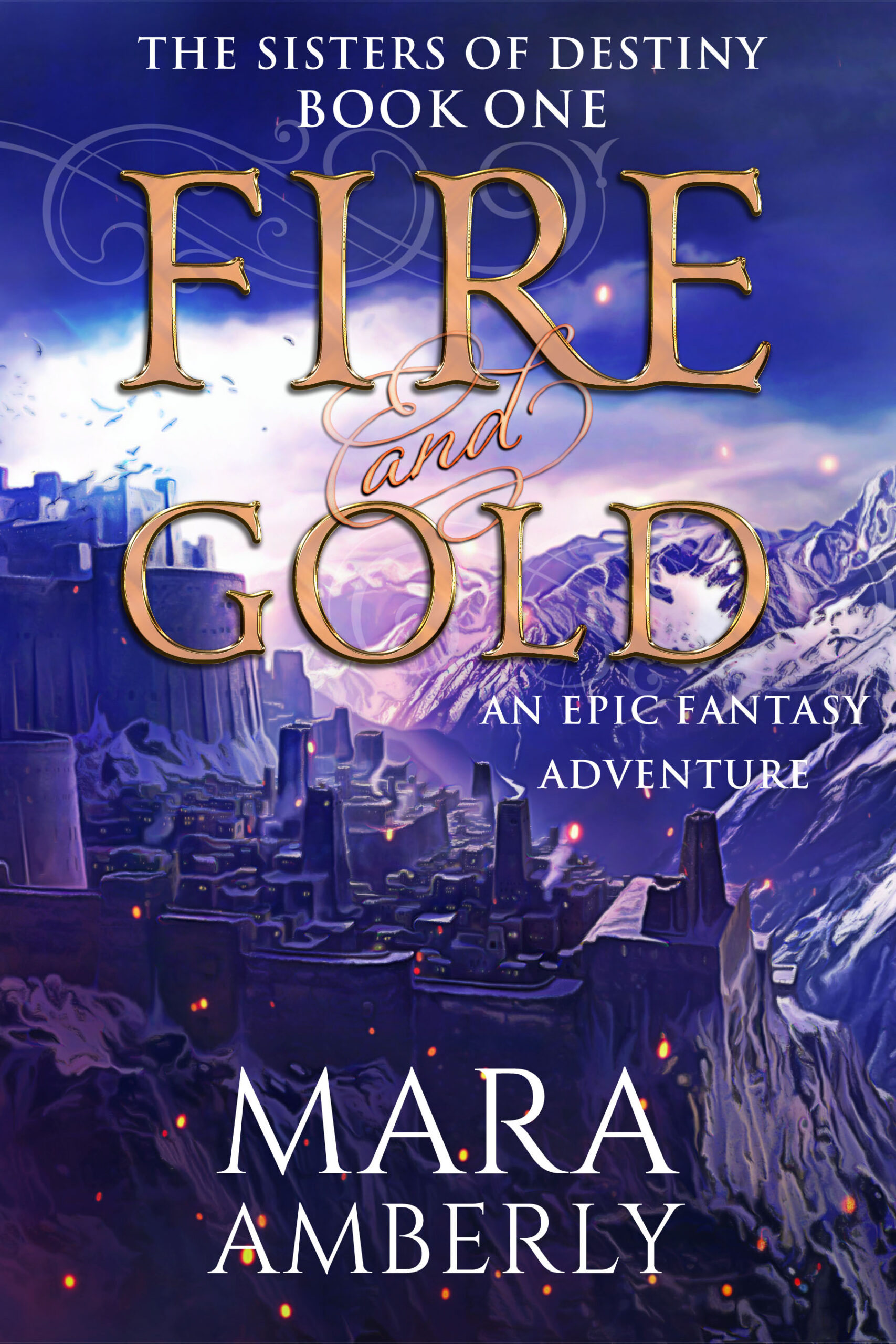 Fire and Gold (The Sisters of Destiny Book 1)
The elemental sorceresses of the Sisters of Destiny have long protected the city of Kalle, peaceably tending to the faithful and reading the runes. Yet even their powers can be clouded or misled. When the Temple of Solitude is attacked in their absence, sisters Alexa and Cassia are thrust into events beyond their experience and training, as they attempt to rescue their fellow priestesses and reach safety in the city of Kelbani.
Cassia, a spirited fire priestess and Alexa, her calmer, less impetuous sister, soon discover the road is treacherous and dangers lurk in every shadow. Fighting against fear and suspicion, and their faith wavering, the priestesses find help from an unlikely ally, as in the distance a shadow of dark magic grows.
---
Silk and Earth (The Sisters of Destiny Book 2)
Silk and Earth continues the story of Alexa, Cassia and Knave as they set out to save Maeridea in this second installment of the Sisters of the North series.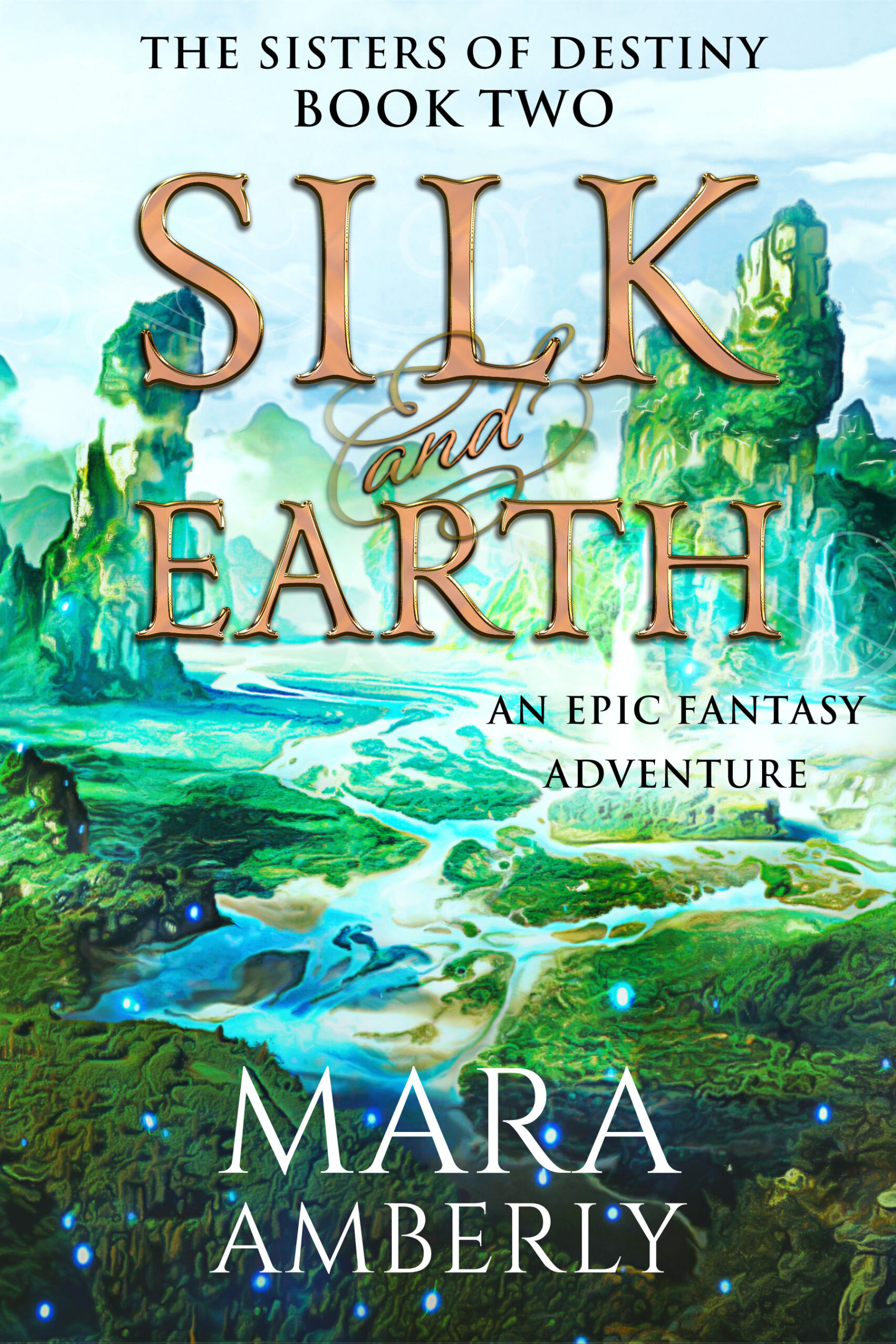 Sisters Cassia and Alexa have found safety in the mountain city of Kelbani, away from the cultists known as the Nemorans, or Warriors of the Dusk, who slaughtered many of their Order.
Manses in the cultists' power have the potential to wipe out all life on Maeridea and their intentions are as dark as the future, should the Sisters of Destiny not intervene.
Knowing they must reclaim the manses and confront the enemy, many of the Sisters including Cassia and Alexa – joined by their roguish friend Knave – go in search of them. Not knowing what awaits them, they must take a chance – whether on fate or mere luck, for everyone's sake.
Meanwhile, back on the King's Island near Kalle, Governor Cerus Arani senses shadows of danger lurking in the King's court. Suspecting a plot against King Merrion and his forces, Cerus prepares himself as he anticipates trouble is coming.
---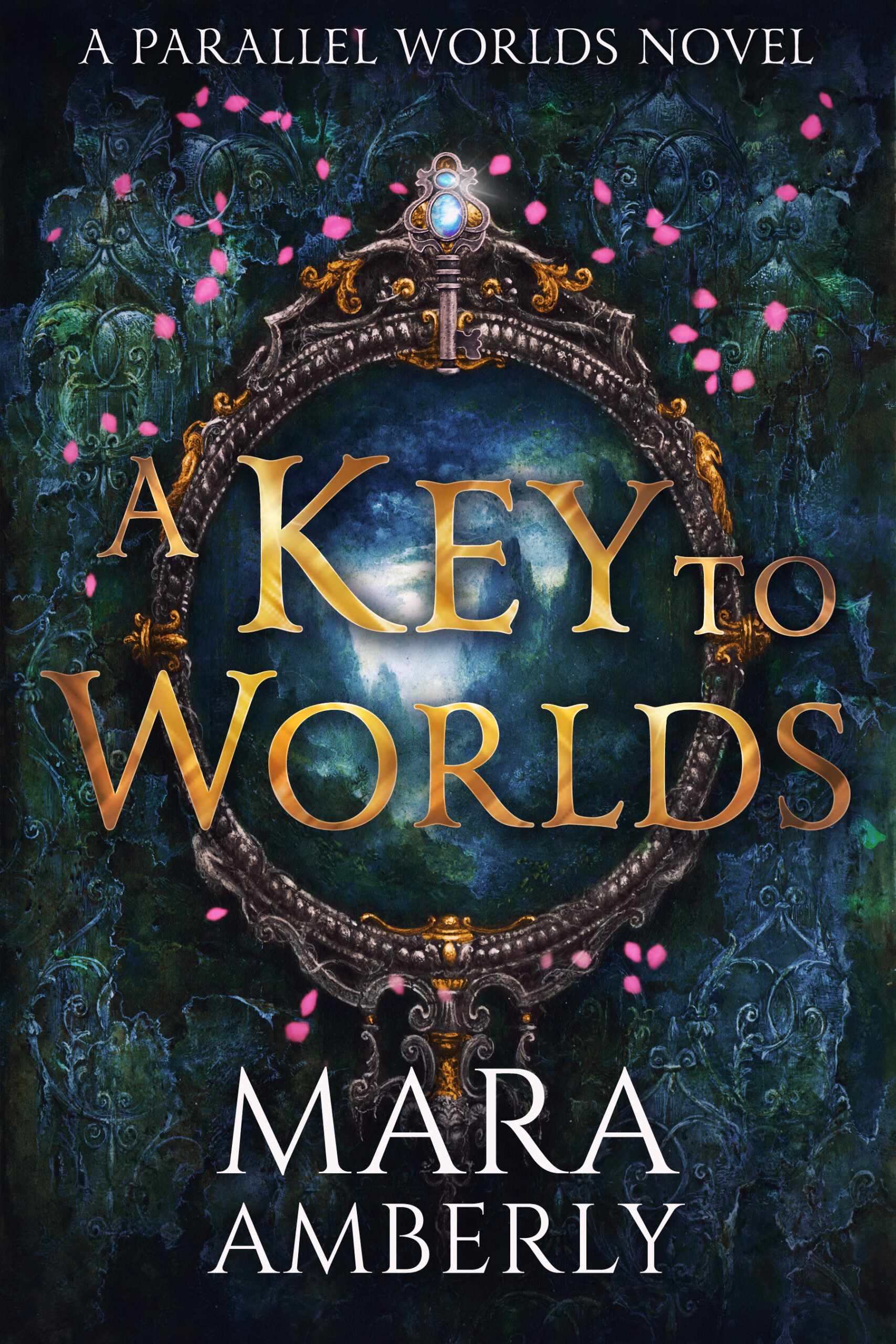 A Key to Worlds (A Parallel Worlds Novel)
Nessa didn't mean to open a portal at the bottom of her aunt's garden, but her unique gift and reckless nature have an unfortunate tendency of getting her into trouble. Imprisoned in an archaic world, a chain of perilous events and poor decisions force Nessa to test the limits of her gifts. Can she find the strength and ingenuity to set things right and help her new friend James find his way home?
Pandora is a scientist trapped on the post-apocalyptic world of Alverron. A mystical dream compels her to explore her family's forgotten history, and she can no longer deny the troubling rumours that people might be living beyond the planet's protected settlements. Wouldn't they all perish in the world's toxic environment, just like her parents? Determined to find answers, Pandora goes against council law to explore her home world, and maybe, finally learn the truth.
---
Other Worlds: A Fantasy & Sci-fi Story Collection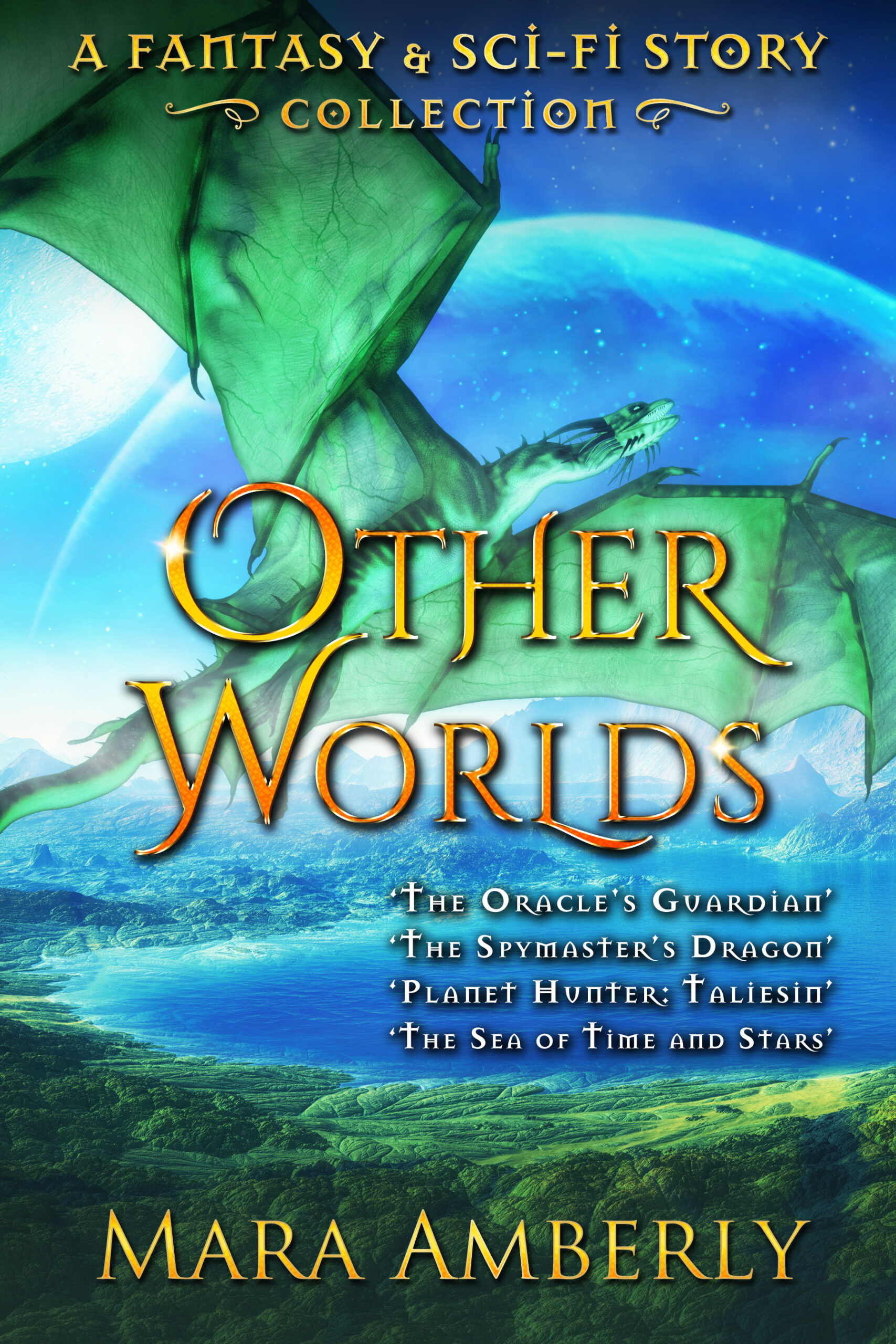 Discover the wonders of Other Worlds.
This collection features four fantasy and science fiction stories by Australian author, Mara Amberly.
'The Oracle's Guardian': Astera possesses the sight, and with some reluctance, she's preparing to take up a role of Oracle for her people. Before her initiation ceremony, she's given four days to consider her future and take some time out in the world for herself. She isn't sent alone; she's appointed a gryphon, Karulo, to protect her during the journey.
'The Spymaster's Dragon': Princess Niera of Olys has become the new Spymaster. As she's growing into her role, she's ordered to kill a foreign princess who poses a threat to their kingdom. She soon discovers she's been lied to and faces an impossible choice. If she fails to carry out her orders, the penalty could prove worse than death.
'Planet Hunter: Taliesin': Earth is overpopulated, its resources dwindling, and the Taliesin is one of many ships tasked with finding an alternate world for humanity's population. They're on the verge of success when the Taliesin hits a cloaked mine near an unexplored planet. Forced to abandon ship, engineer Major Marcus Reede finds himself in a lifepod alone; his survival in his own hands.
'The Sea of Time and Stars': Condemned by the Kerathi Empire after a failed heist, Cole Zorenn is dumped on an alien world in the past with no hope of escape. He finds himself in a strange, alien environment and must find a way to live there. He soon discovers he's not alone, as the planet is inhabited by mermaids.
If you crave adventure and the strange wonders of Other Worlds, this story collection awaits you.
These stories have previously been published:
'The Oracle's Guardian' in Myths and Monsters: A Limited Edition Anthology
'The Spymaster's Dragon' under the name 'Eyes of Amber, Wings of Jade' in Dragons and Mages: A Limited Edition Anthology
'Planet Hunter: Taliesin' under Planet Hunter Taliesin
'The Sea of Time and Stars' in Mermaidia: A Limited Edition Anthology
SOCIAL MEDIA

Follow me on Twitter

My Tweets

Amazon Affiliate Disclosure

As an Amazon Associate I earn from qualifying purchases.